`
ALAN TURING AND THE UNIVERSAL THEORETICAL COMPUTING ENGINE
Home &nbsp | &nbsp Timeline &nbsp | &nbsp World War II &nbsp | &nbsp The First Computer &nbsp | &nbsp The Modern Computer &nbsp | &nbsp Appendix &nbsp | &nbsp Sources
---
A website about his life and contribution to the universal theoretical computing engine and modern computer science.
Alan Turing is credited as the founder of computer science and artificial intelligence. His journey to reach the development of the first computing theory is extremely important to understand as we move into an increasingly technology-reliant world, and this site can help you start to do so! After reading through the historical information, the website will also show you how Turing's theory became reality, and how far today's computers have advanced these ideas. Feel free to explore all of the links provided above. The appendix will include interesting additional facts, as well as more resources to explore if interested.
To get you excited, here is the award-winning movie based on Turing's true story. Let Benedict Cumberbatch show you how awesome Alan Turing was by clicking the image below!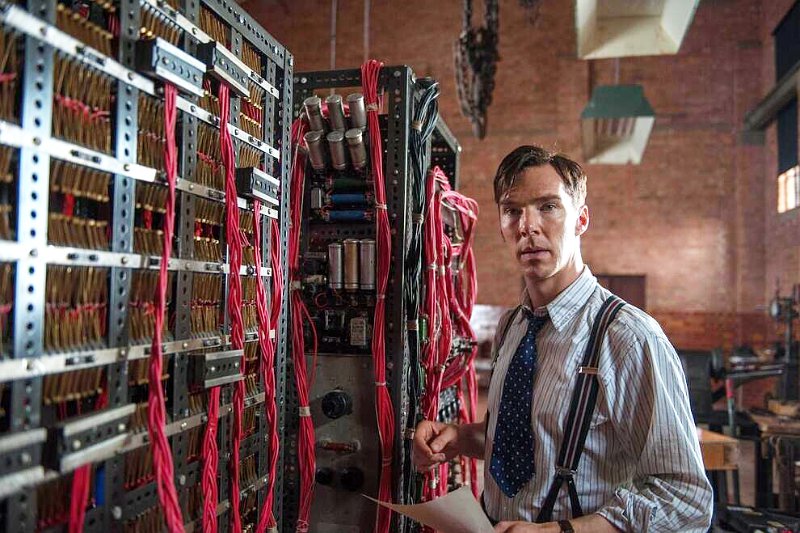 Keep learning more by starting with the timelines tab!
---
Emily Wang
Harvard University
CS1 Term Project, 2016.